The festive season is around the corner, replacing the old decor accessories and adding new ones to existing brings a feeling of contentment and happiness in our mind and homes. So, how about revamping the home decors and interiors, this Navratri?
Best Interior Designers from DEQUALITA will guide you to revamp the home interiors. Home Accessories form an integral part of Interiors they act as decor pieces at the same time boost up the elegant look of the space.
Let's Begin!
Living Room Makeover -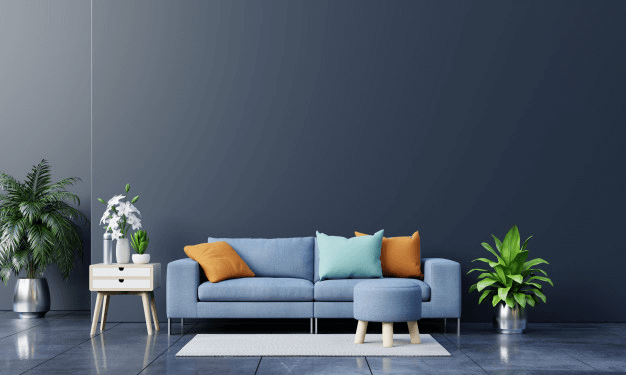 Add a small decorative side table or centre table with a storage unit covered with glass. The glass on the table gives a glossy and shiny finish reflecting the joy surrounding the place.
Modular Wardrobes – A Modular wardrobe with custom cabinets and hanger cabinets will be an ideal option to replace a single rack wardrobe. It would give you the required space to hang your clothes and organize your wardrobes efficiently, and utilize it in the best way.
Modular Kitchen -
Yes, a modular kitchen with vertical storage units and glossy and suede finish laminate cabinets will add extra elegance and beauty to your cooking space. Transform your Kitchen into either an Italian Modular Kitchen, L-Shaped or a Parallel Kitchen with custom made cabinets and racks that fits in your budget.
Get the best Quote for Modular Kitchen Interiors in Bangalore, Tripathi.
Study Room- This Navratri Season, give your child the best study table custom-made from high-quality raw materials. Choose from a conventional or contemporary study table aesthetically carved for best sitting and learning or working experience.
Open Kitchen and Dining– When you have an open Kitchen, the free-flowing space leading to the dining area is possible for larger kitchens. However, in case of apartments, turn your Kitchen into a formal dining space by adding space-fitting dining tables in the colour and material tone of your modular Kitchen Interior Design.
Bedroom MakeOver -