About us
We get the
job done
Our design expertise and experience extend beyond interior finishes and aesthetics. We manage everything from design and vision to aid the building process and landscaping, all the way down to selecting classic furniture and accessories to complete your dream space. One space at a time, we provide high-quality renovations that breathe new life into your property. Experience the DeQualita difference by working with our reliable interior contractors.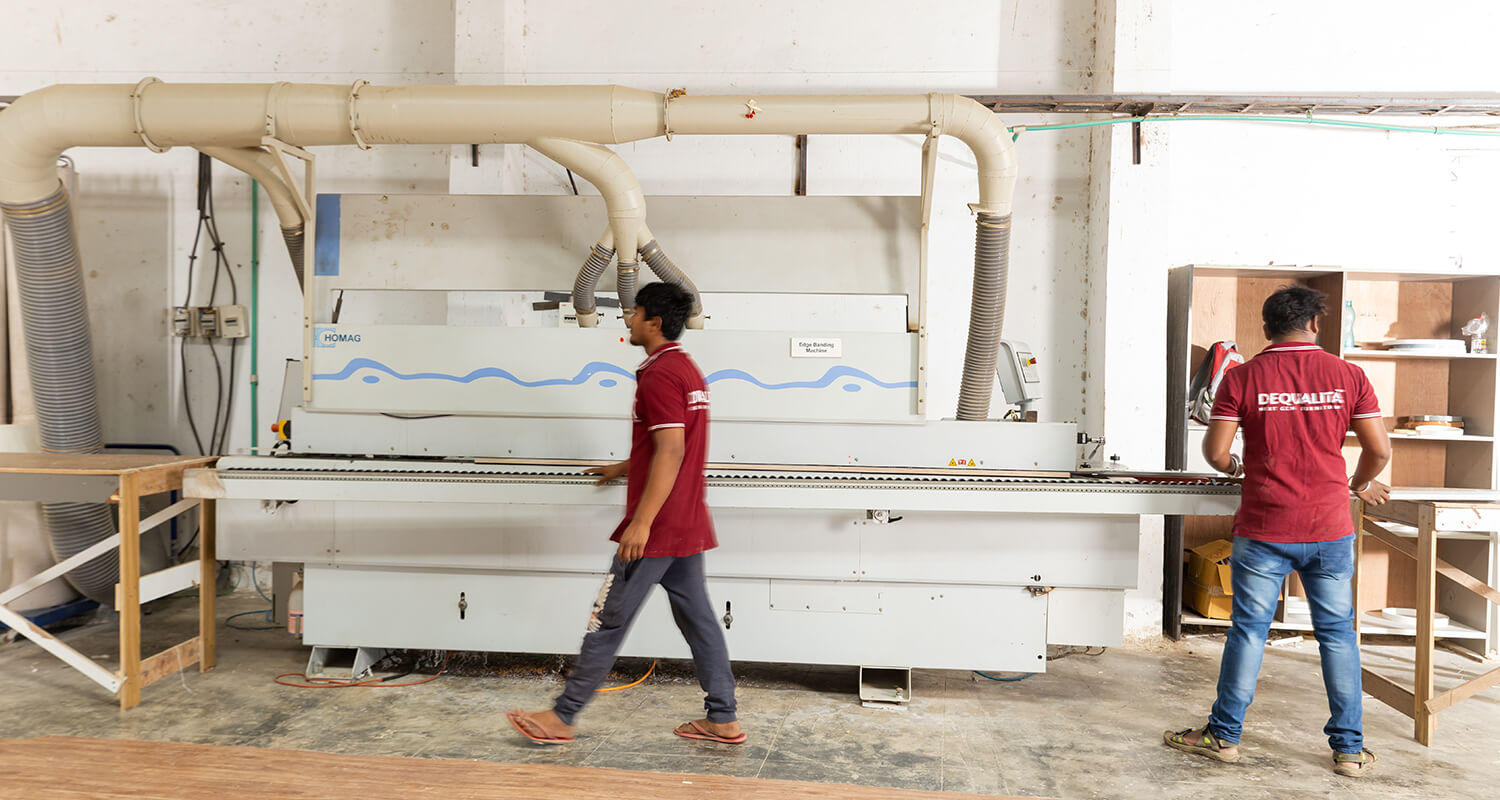 Our Philosophy
We listen to our clients
Our design process allows us to create unique, beautiful, and liveable places for our clients that truly reflect who they are and how they want to live.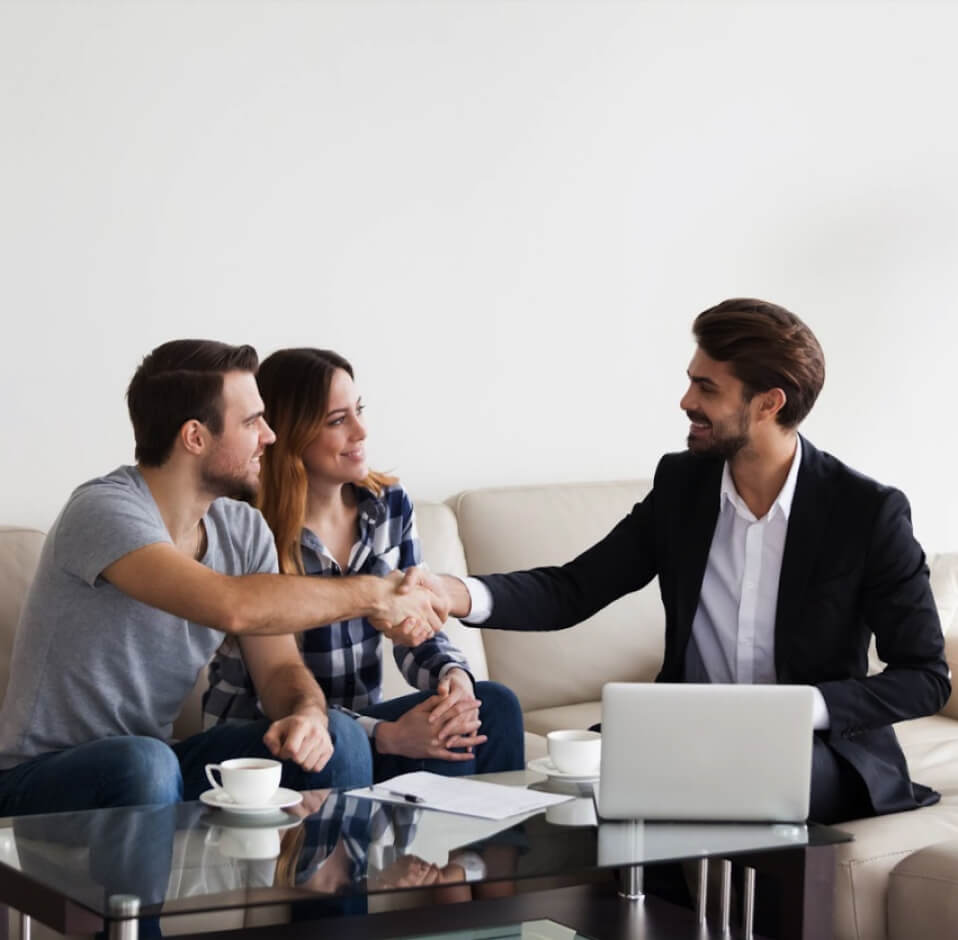 Leadership – with a clear vision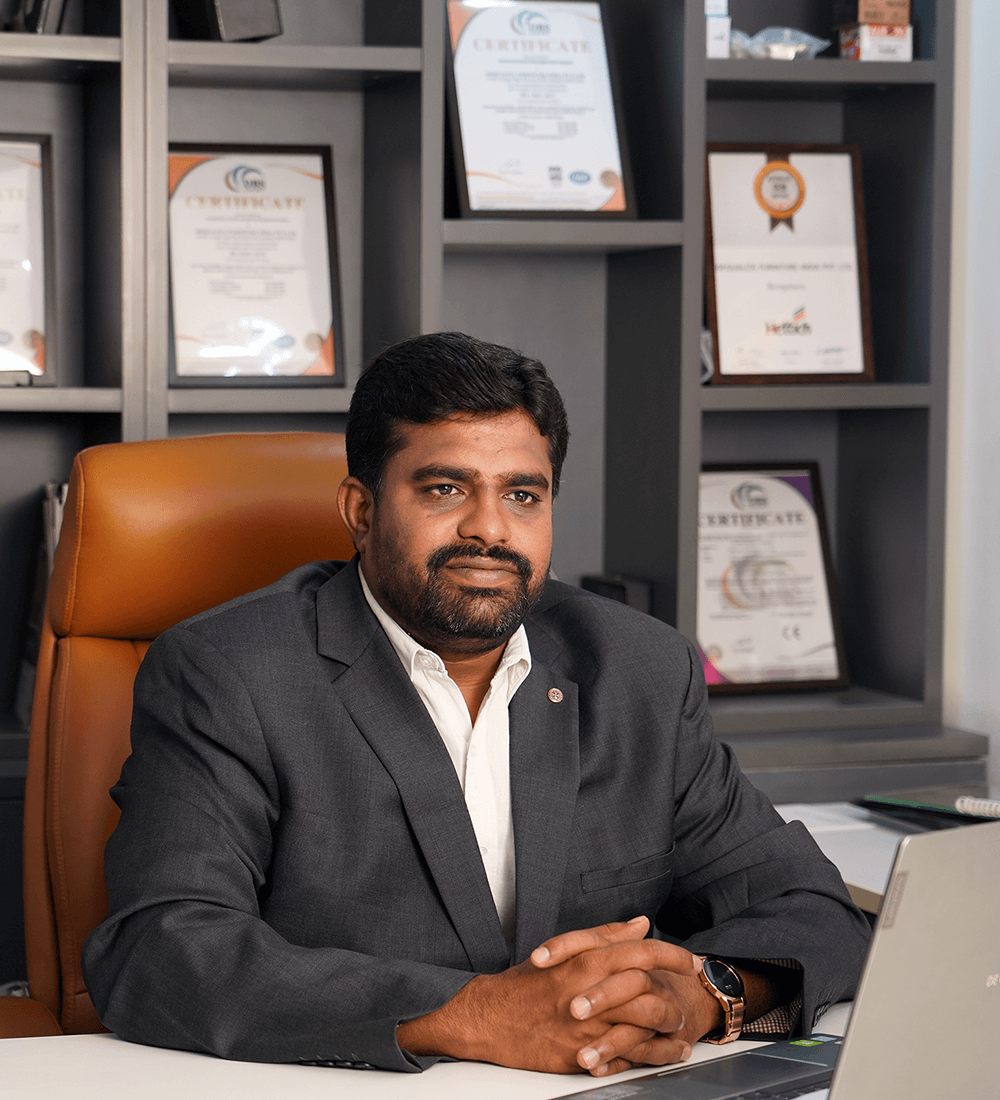 Message from MD
Ganesh Reddy
Dequalita provides the best furniture solutions for the Indian market, such as space-saving,
high-quality furniture goods such as home interiors & office furniture. We have a vast factory in Bangalore that is equipped with all the latest and highest-quality imported machinery. With its exclusive finishes, space-saving designs, and high-end furniture products, our Design Studio in Bangalore and Hyderabad is considered one of the greatest showrooms in Karnataka and Telangana.
We don't compete on pricing; we compete on genuine high-quality products and quality delivery. We wish to enhance the value of your spaces.
Advisory Board
We take pleasure in our ability to listen to and anticipate our client's design goals and needs.
That is why we excel at tailoring our services to the specific needs of every owner we work with. We walk you through the entire process, ensuring that we are all on the same page about the best way to achieve your vision.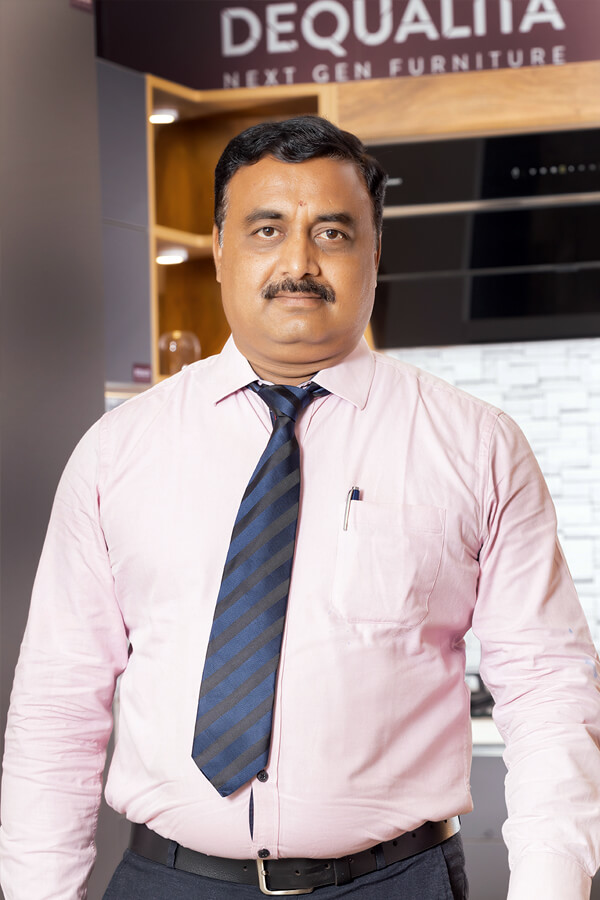 Core Team
Our ability to serve as a one-stop shop for all interior design needs is by far our most valuable asset.
We work with you from the design stage to installation to create a stunning interior.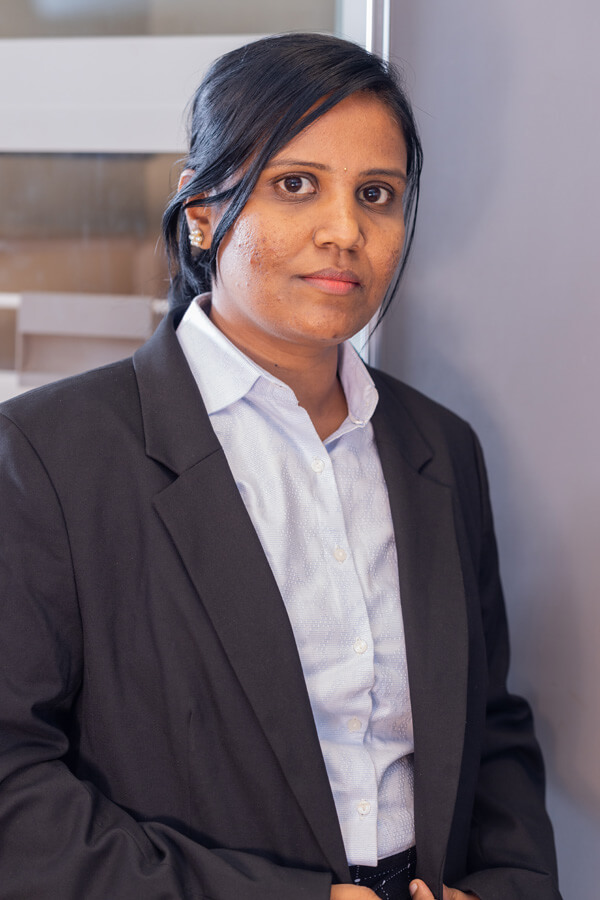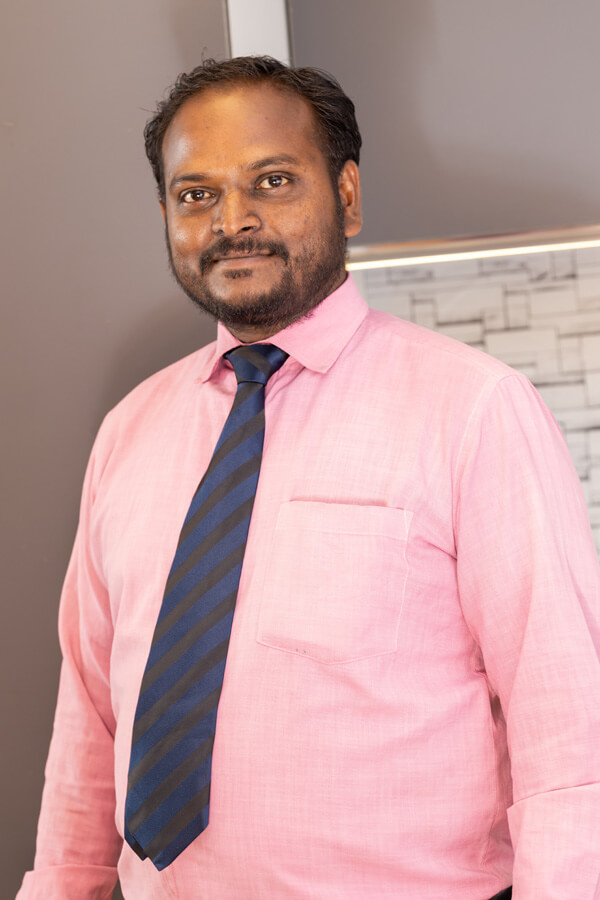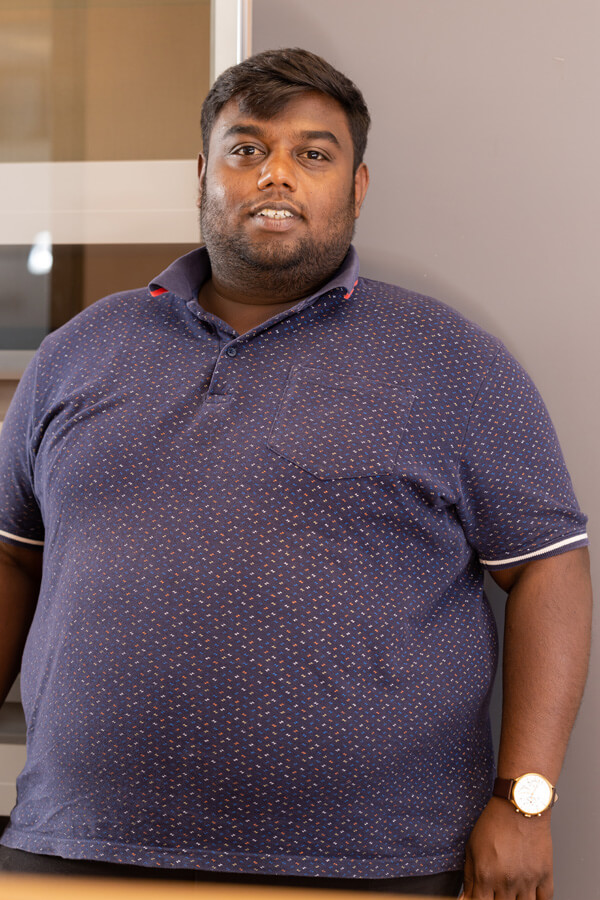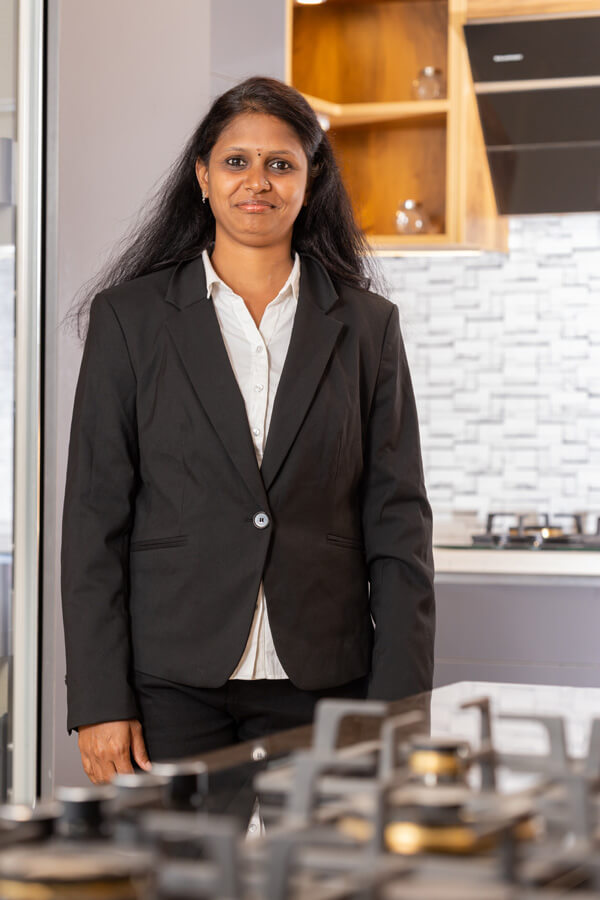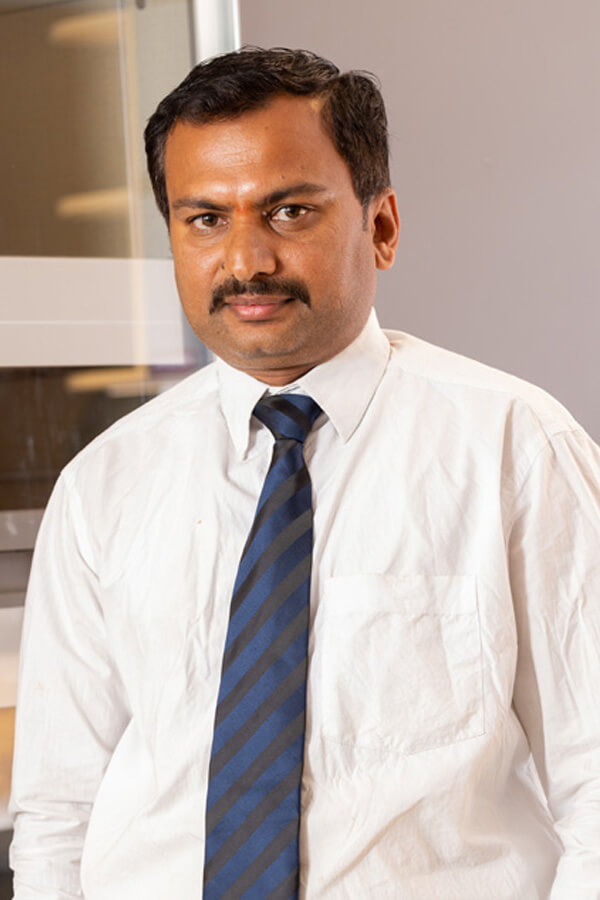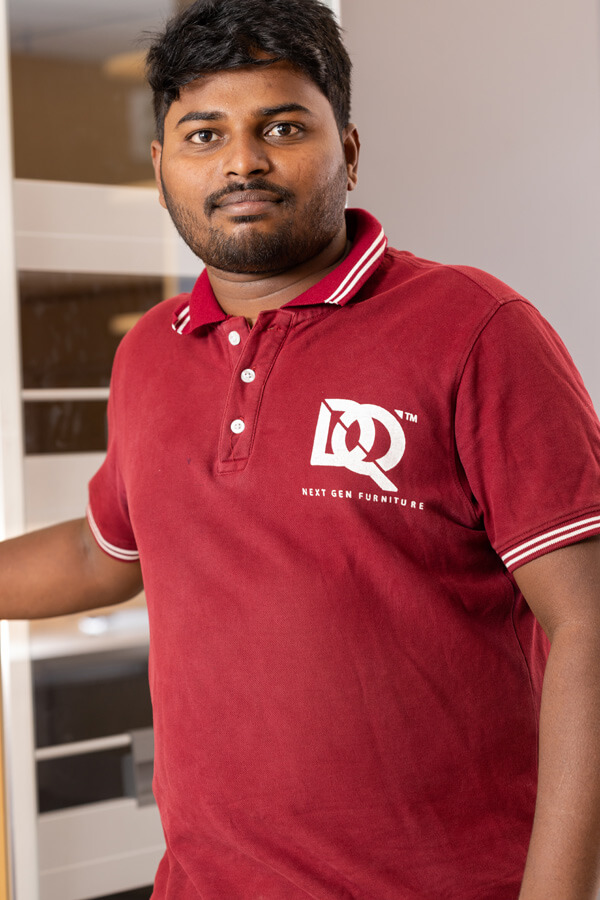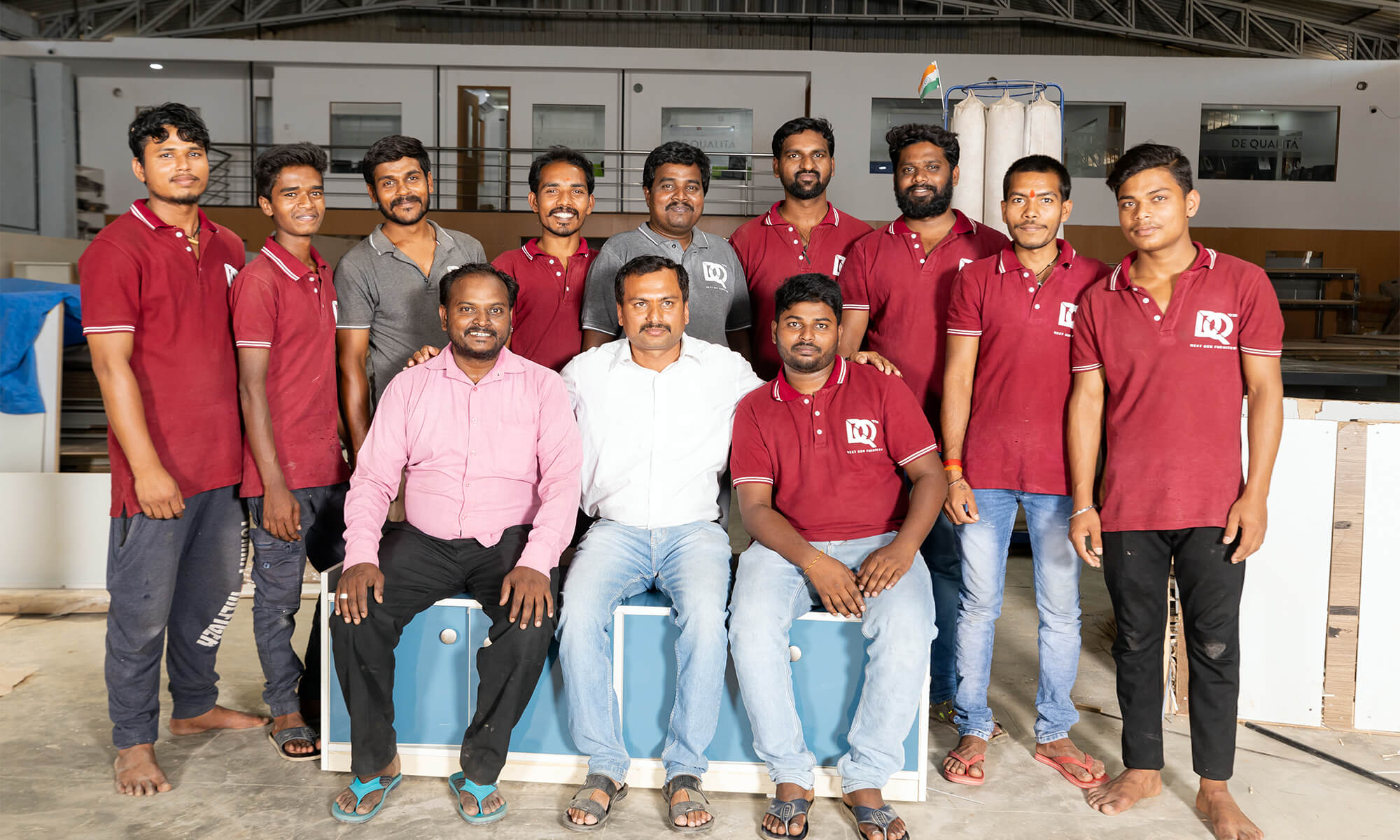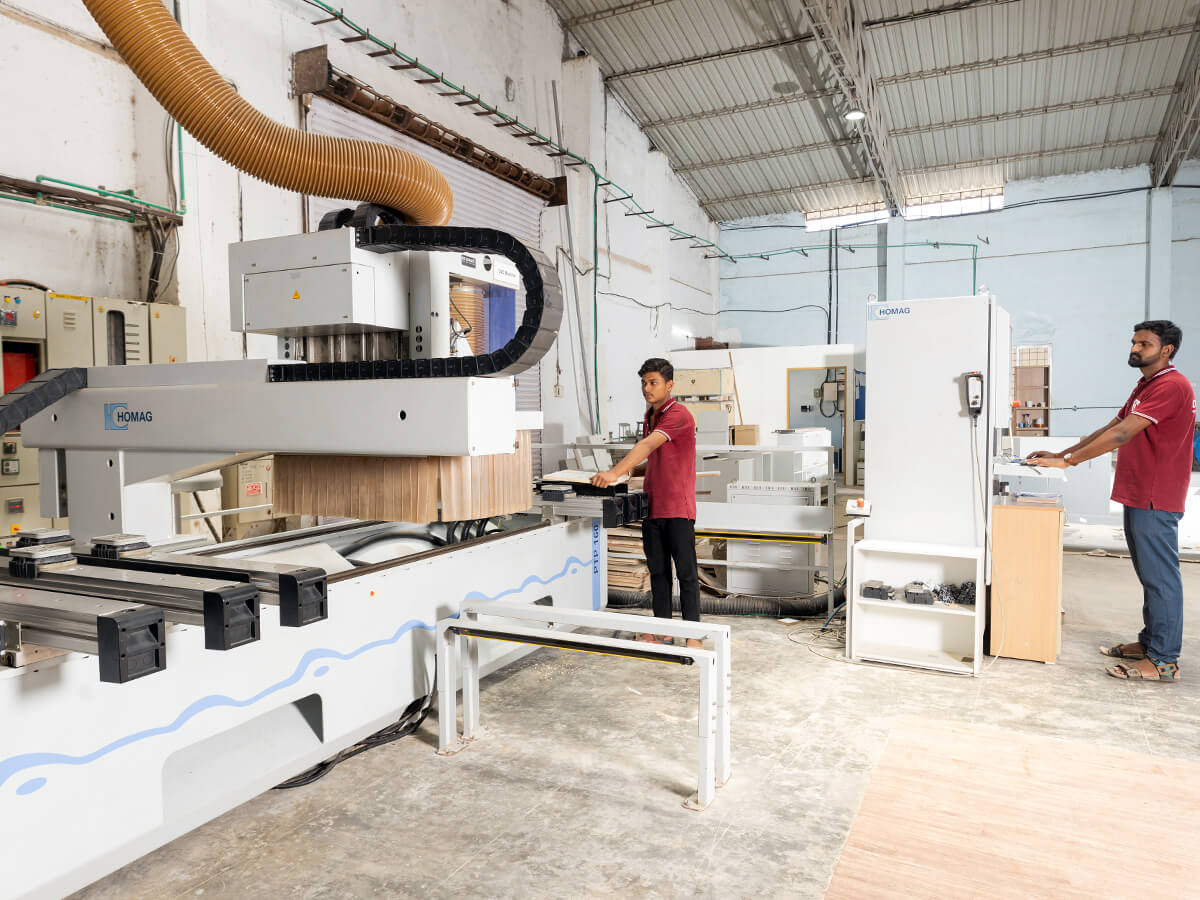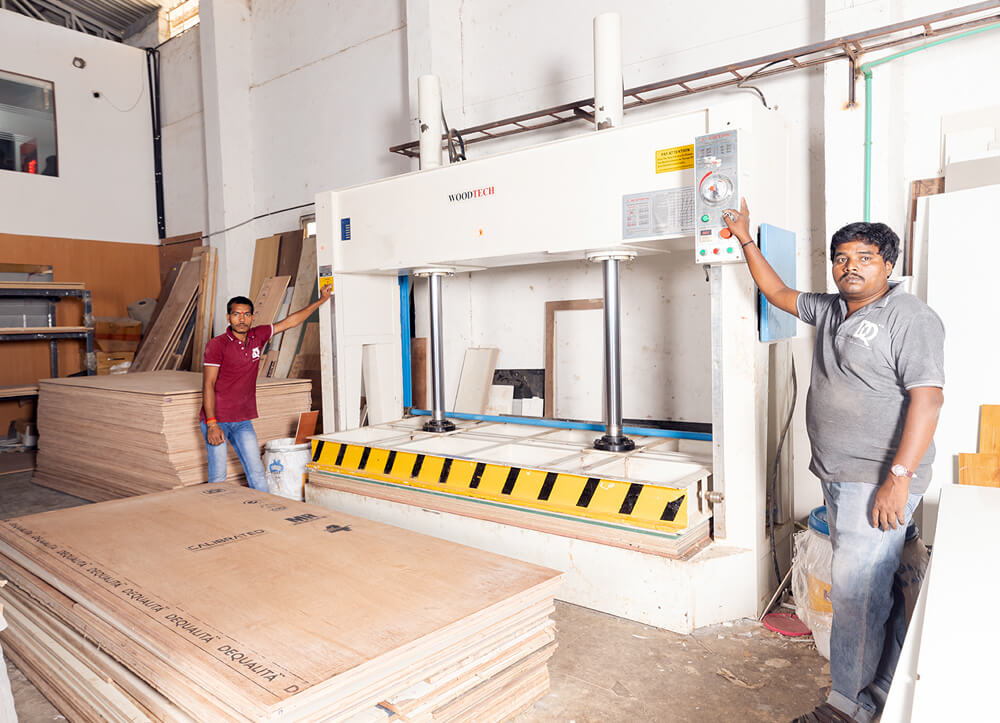 Infrastructure
Our core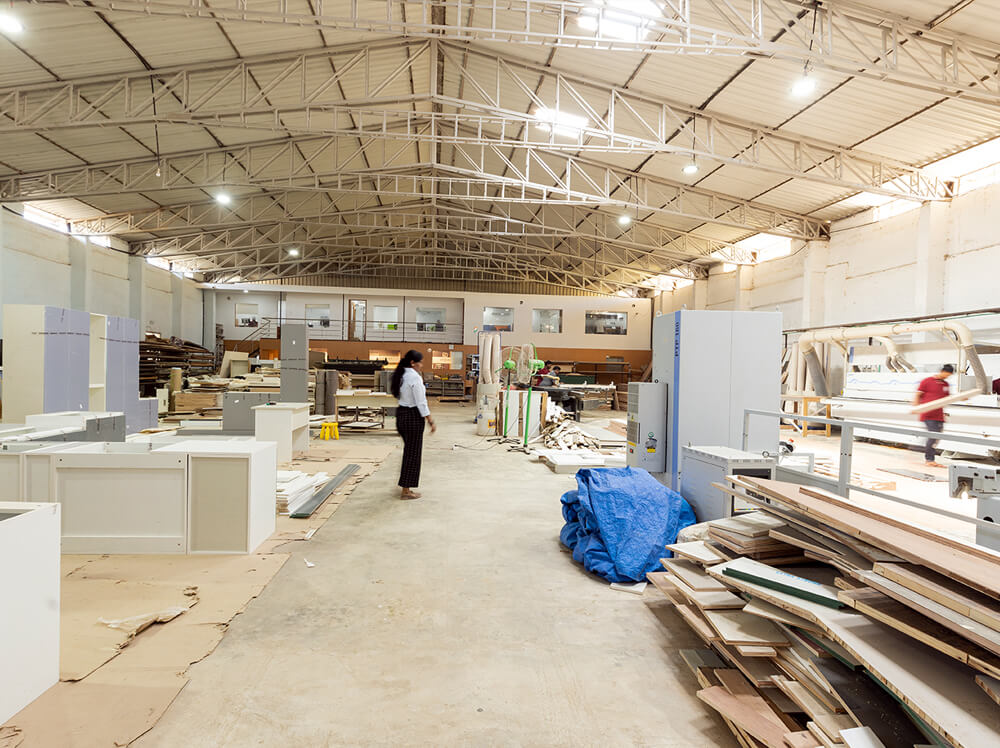 We at DE QUALITA believe in the best quality, best price & best service, the three solid foundations on which our business is built. Our promise to you and your family is to provide high-quality home and office renovations.
Construction
Why to go turnkey
Our turnkey design services are one of the things that set us apart. From conception to finish, we oversee every element of designing and building your unique luxury space to ensure you have the most delightful, stress-free experience possible.