More reasons to us
Own Manufacturing Unit
5 years warranty
15 Days Delivery
End-to-end Solution
After sales service
Personalized Designer
What we do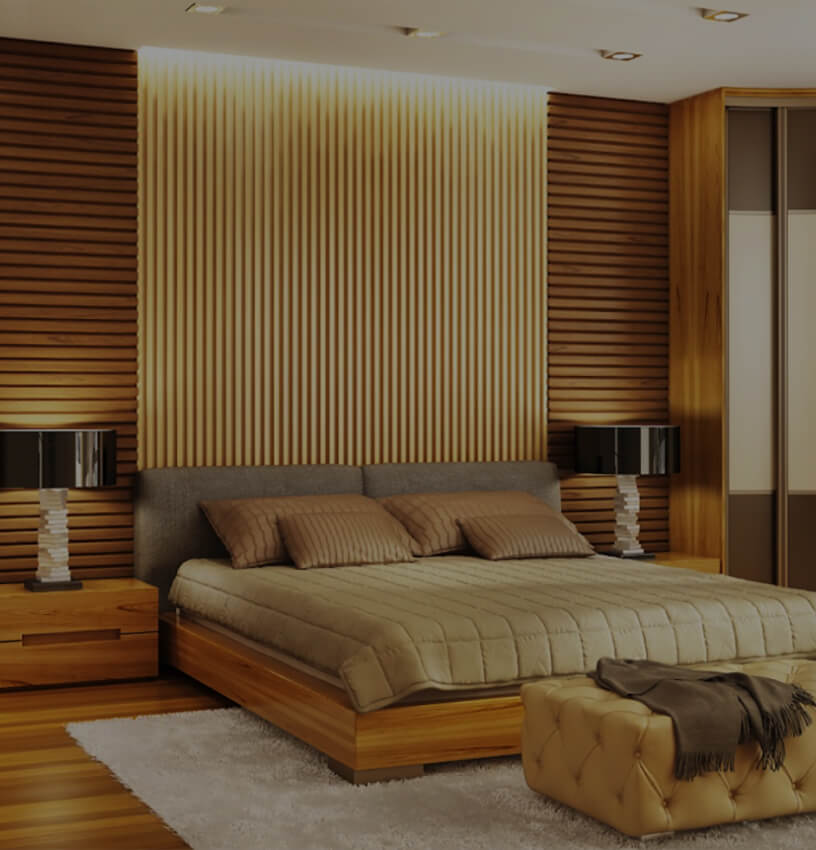 Home Interiors
we'll turn its interior into your ideal layout with contemporary furniture design.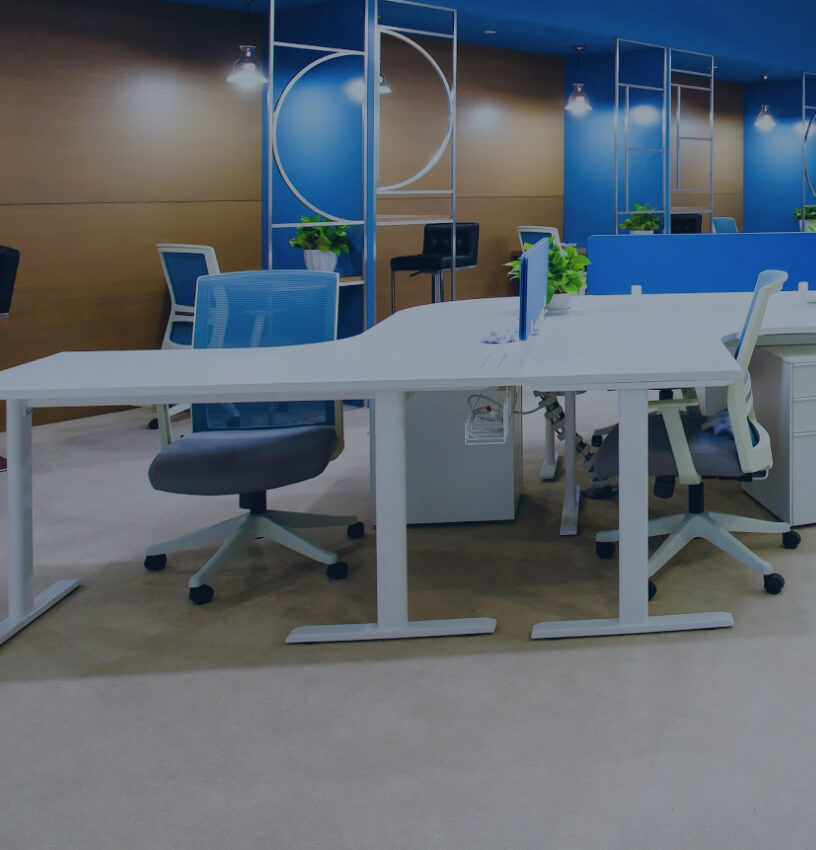 Office Furnitures
your office environment needs to be well-designed.
Happy Customers by DeQualita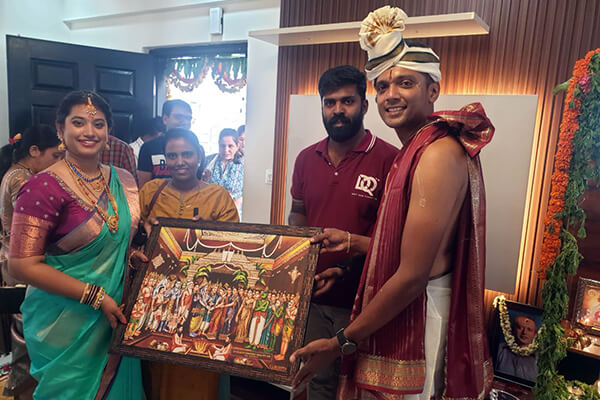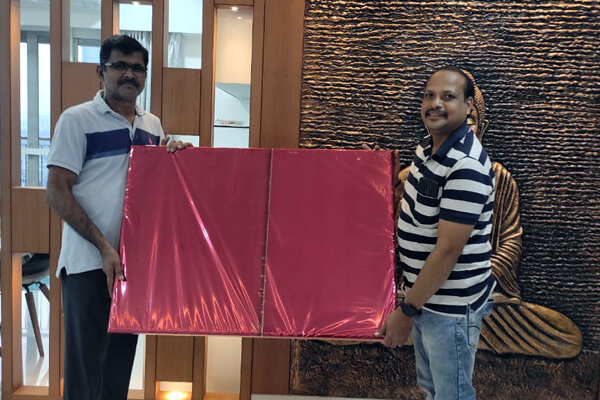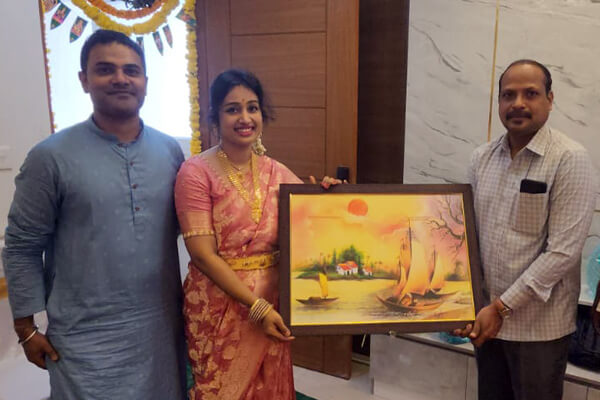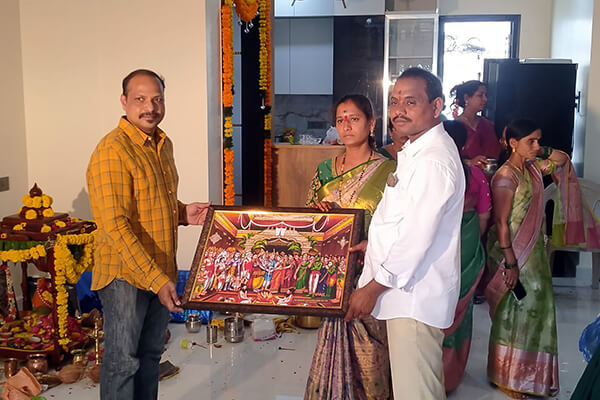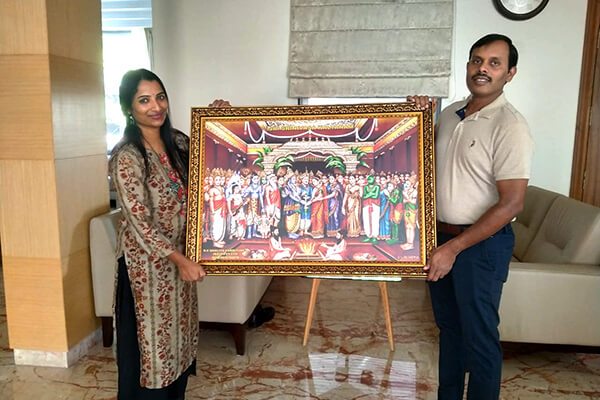 Testimonials
Boggarapu Haragopal
We recently got our house designed through Dequalia interiors. The whole experience right from requirements gathering to design stages to planning to execution has been really smooth. Even though it was covid times, they managed well and they stretched whenever they could over the weekends to not delay anything. Particularly mentioning Revathi coordinator, Vasu interior designer, Balaji project coordinator and Ganesh sir has been really supportive and accommodative of our timelines and suggestions. The home gives an open, comforting feeling and they are very good at modular designs. Thank you Dequalita
Dwarakanadha Reddy
Recently we have done the interior work with DEQUALITA. The staff and workers have good knowledge, if we are confused definitely, they will be there to help you. When it comes to quality wise no compromise from them. No matter if you are monitoring them or not, they will do their best. We don't need to do any follow-up with the team, they only will reach you and explain the plan how they are going to execute. About the pricing part, it is affordable for all the people. If you are looking for any interior work, I would definitely recommend DEQUALITA.
Kishore Reddy
Dequalita - As name specify the quality. I really enjoyed the service and quality they have done my home and Hospitals. The project outcome is superb. Mr.Ganesh and his team has explained the project terms and execution very before kickoff the execution. They have done all of my works Interior decorating of full house and Offices Kitchen design Bathroom Designs Ceiling Light False Ceiling Foyer Designs Corporate Offices
Nelson Sha
Good Product and service we got once again here , as they have there own factory the deliver was on time .with best in quality And the finish has come out nice.
Raju
Excellent service and good quality materials with reasonable prices....designed out interiors with rich colour combinations.. experienced designers...very very happy with the work and worth for the price...
Sruthi grandhe
Interior design out come extraordinary. Very smooth finishing..we just need to visit them..the team will help us in every aspects what customer needs.They will provide 2d then makes 3d accordingly.As per 3d design we can visual our drm home .Such a wonderful experience we have here. Thank you so much Dequalita
Surya Teja
Dequalita is impressive, they have plenty of collections in acrylic, glossy and matte finish. Myself had been associated with them for my 2 houses and final finish is extraordinary.
Shop loose furniture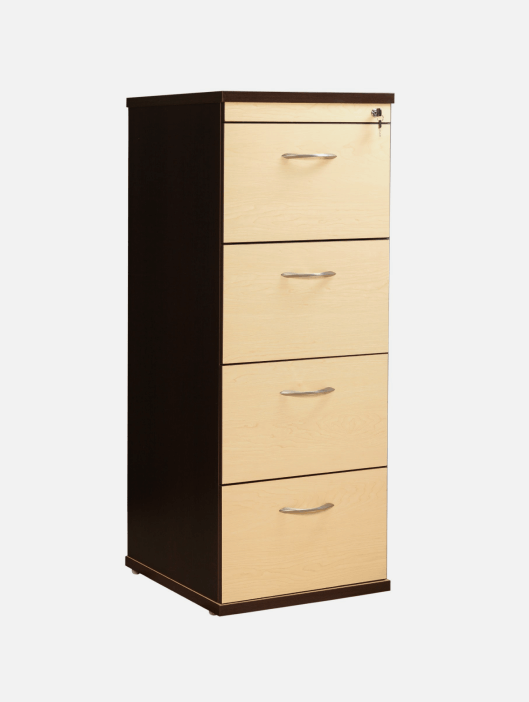 File Cabinet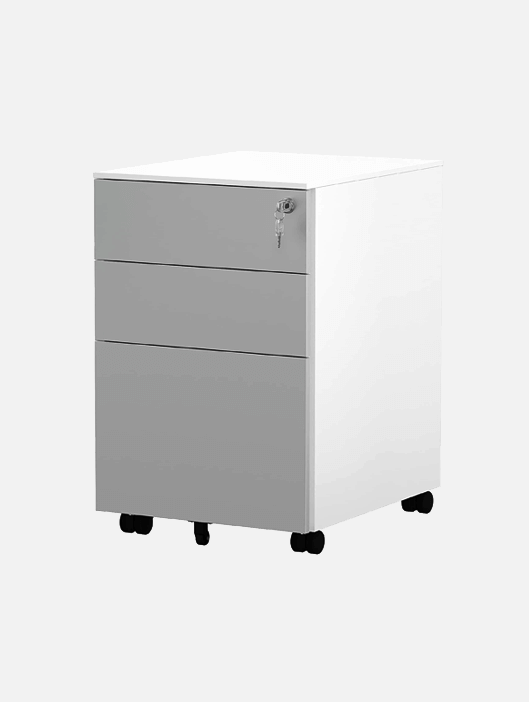 Office Pedestal Drawers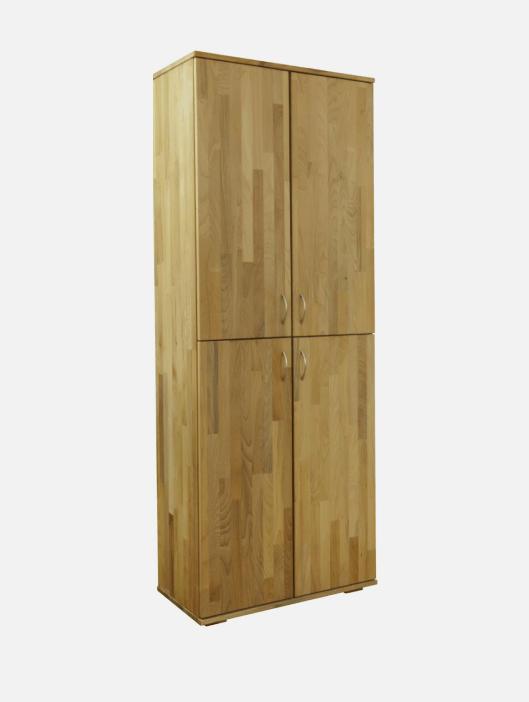 Wooden Storage Cabinet
Stores
Visit our experience center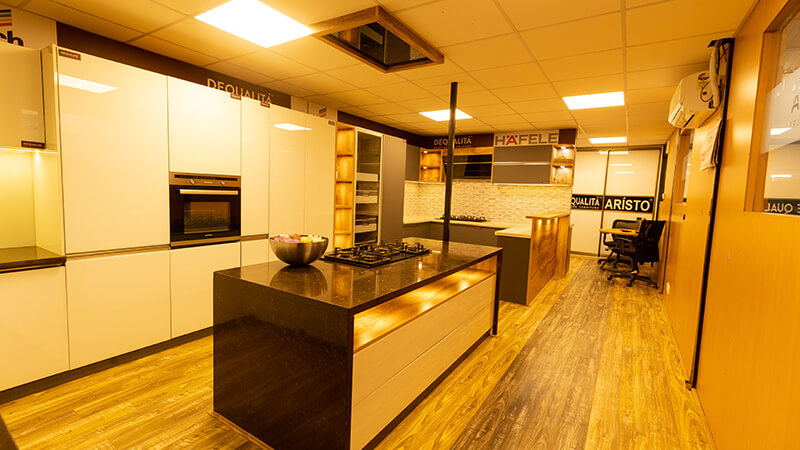 Bangalore Studio
Survey No. 55/2, Shed No. 4, Hoodi Ayyappanagar Main road, Basi Reddy compound, (West of Flyover), Hoodi, Bengaluru - 560048.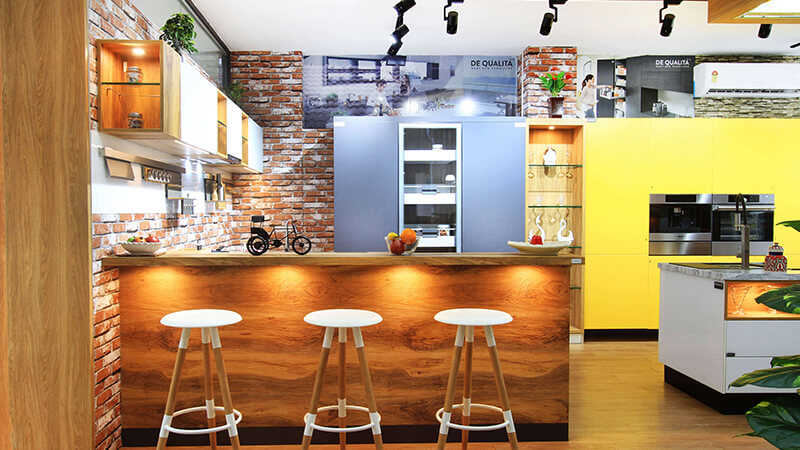 Hyderabad Studio
UNIT No.102,1st Floor, VV One Building, MCH-No.1-65/k/27&28/102 Plot No27&28, Madhapur Rd, Guttala_Begumpet, Hyderabad, Telangana 500081